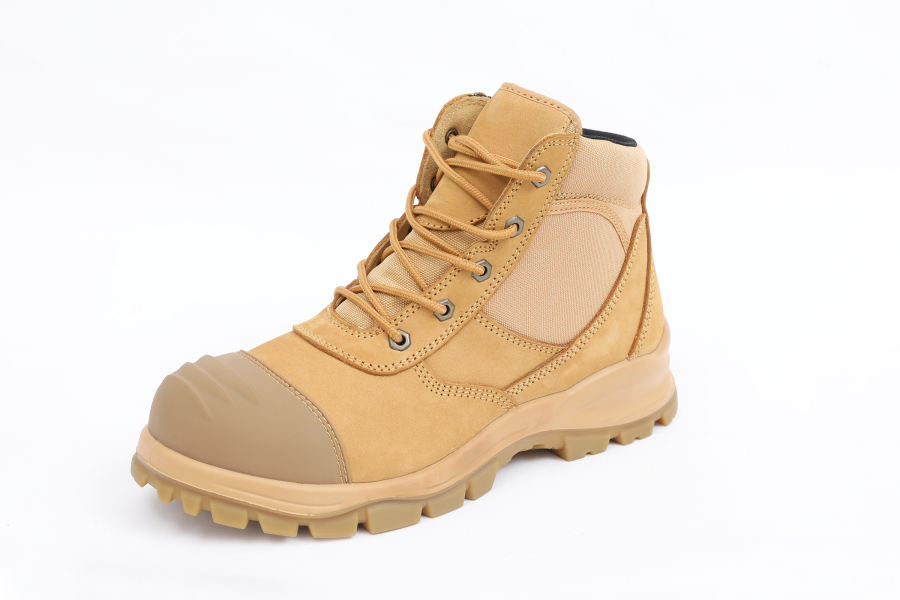 How to choose a satisfied safety shoes
Wednesday, 09 October 2019

0

697

0
Safety shoes is one kind of work shoes. It can be called safety boots with higher upper. It is a series of special purpose shoes to protect the workers from accidents during hard working. We will introduce the main knowledge of safety shoes for you to choose a right work shoes for yourself.
First of all, it belongs to shoes' category, the special purpose shoes. From function side, it is for foot protection and belongs to personal protective equipment. So, you can find out that those shoes are specially designed for foot protection. Then the standard is the first section you need to consider. There is EN20345 standard for Europe countries, AS/NZS 2210.2 for Oceania countries, and ASTM F2413-05 for USA and so on. Take the EN20345 standard which is widely used over the world as sample, there is several grades to choose according to different protection level. Please check the below picture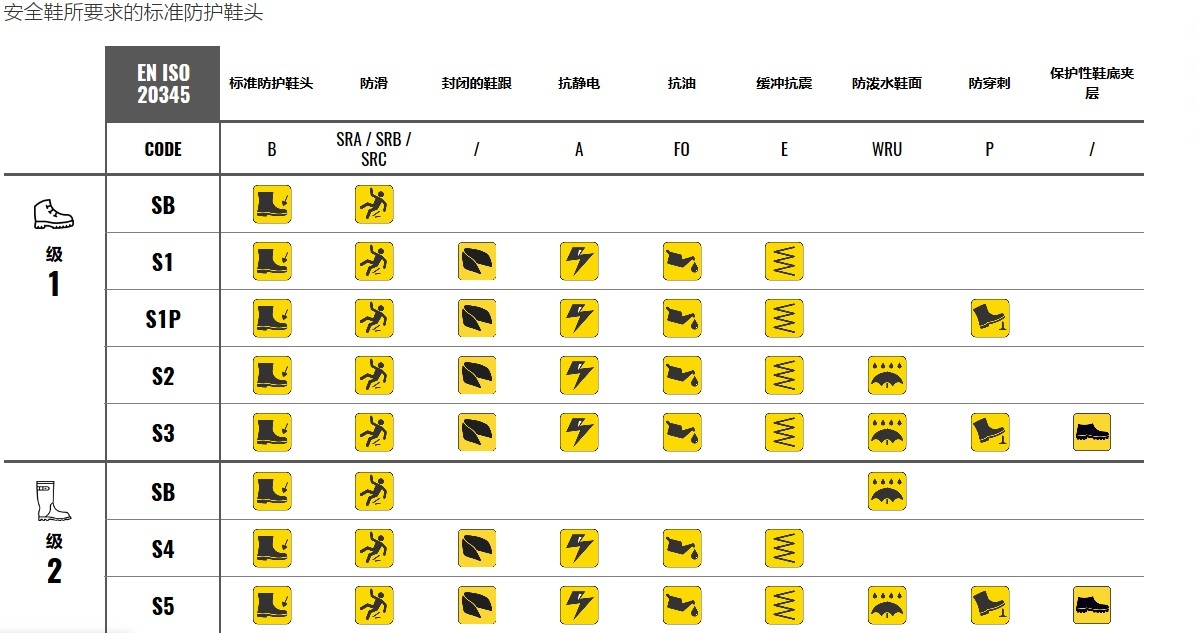 For example, if you need anti-slip, penetration resistant and oil resistant, you need to choose S1P grade safety shoes. If you do not need penetration resistant, you can choose S1 grade.

After choosing the right standards, you need to consider the shoes style. We have many styles for your reference. Classic style, hiking style, Australia style, Martens style, sports style and so on. Please check the below samples for different styles:
l Classic style VIEW MORE>>

l Hiking style VIEW MORE>>

l Australia style VIEW MORE>>

l Martens style VIEW MORE>>

l Sports style VIEW MORE>>

After you choosing the style you like, we can discuss the shoes details now. First, the construction is very important section you need to consider. There is three ways to connect the upper and outsole together: PU injected, cemented or Goodyear welted. Some styles use one kind or two construction normally. For example, PU injection is very common for classic style safety shoes, Martens style usually take Goodyear welted construction and sports safety shoes are cemented mostly. But we can take all the construction for the style you like if you needed.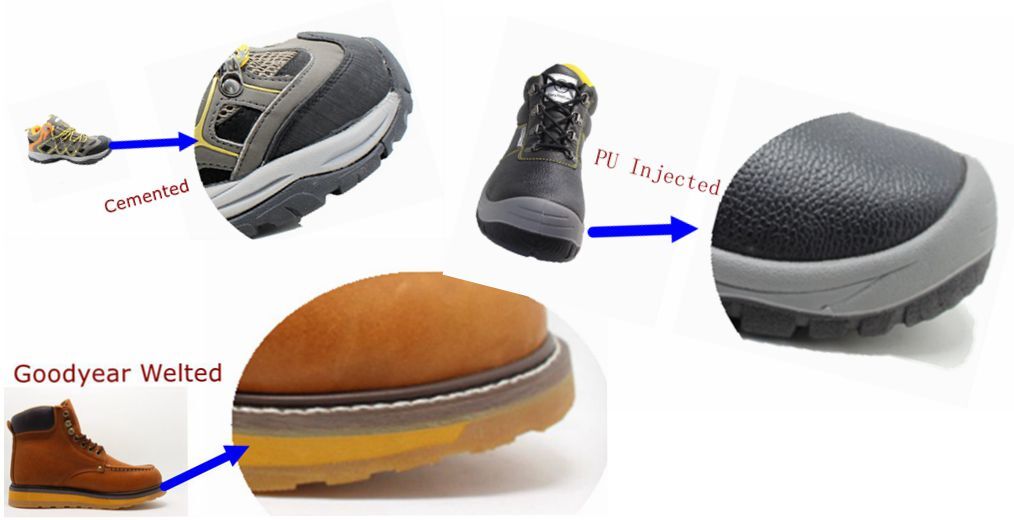 Then we can move on for the materials of eyelets, lace, zipper, upper, lining, insole, outsole, and toecap and so on. If you want more personalized design, you can change the color and more fittings and so on. With your confirmed order quantity, we will give you the most competitive quotation soon. After confirming those all, you can get the exact shoes sample soon. And our business relationship start at that moment.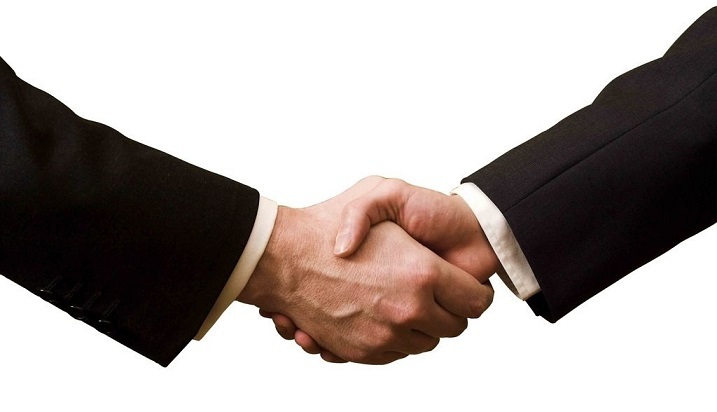 If you need any safety shoes, please contact us freely. We are professional in this industry and have more than 20 years' experience in designing, producing and exporting those special work shoes. We will show you our strength, ability, honor and integrity. Please just contact us below:
Qingdao Glory Footwear
Add:12F of BRCIC Center, No.216 Tongchuan Road Licang District,Qingdao,China
Tel:+8618678941319 Email:jack@gloryfootwearco.com